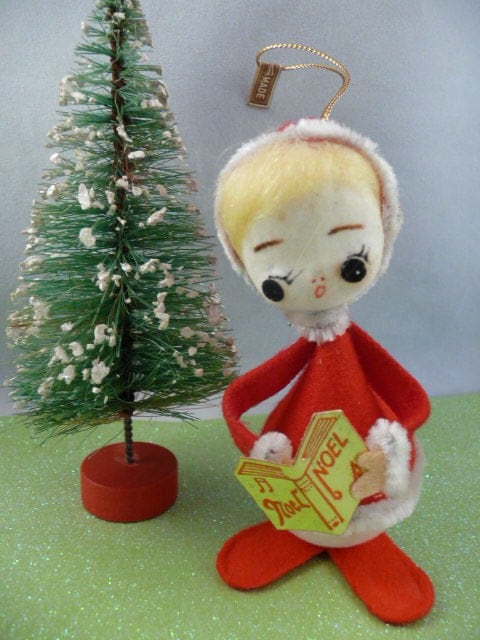 Last week I accidentally bought a couple hundred spun cotton heads thinking they were beads. Oops! Now I have big plans to make some small friends.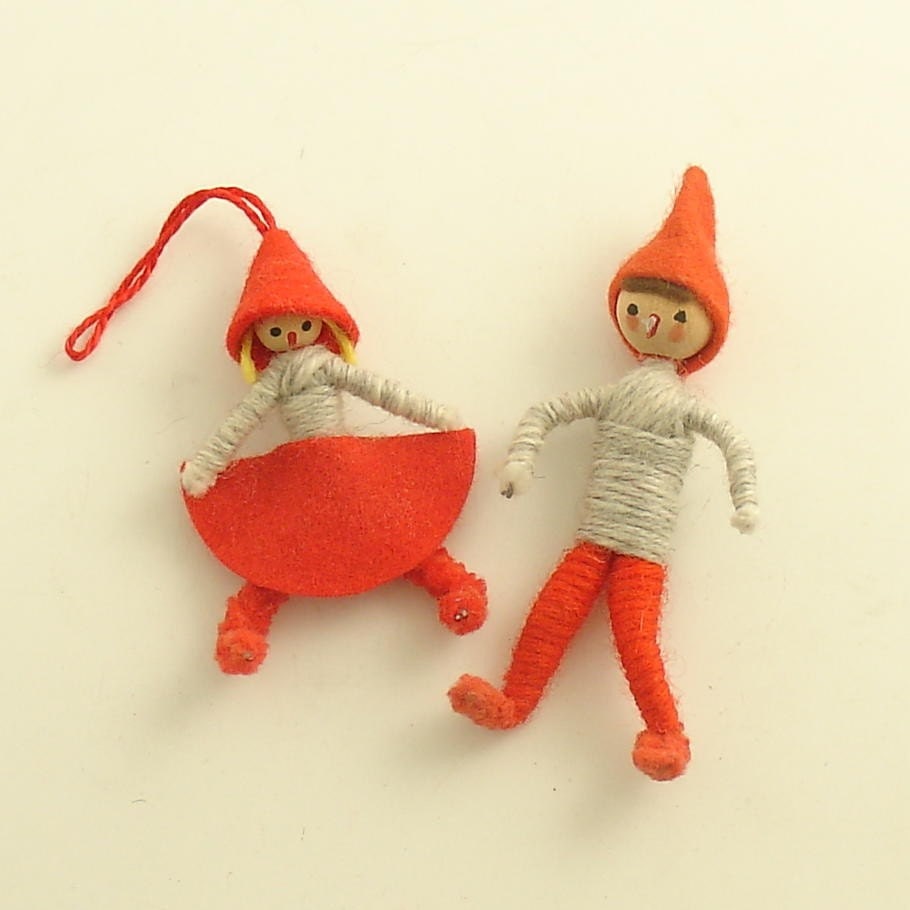 Spun cotton is basically the best thing in the world, but no one seems to be using it for the greater good; the internet is full of too many pastely shabby chic collagey things made with it. I want to see if I can recreate some of these kinds of folks without them looking too cheezy. We shall see!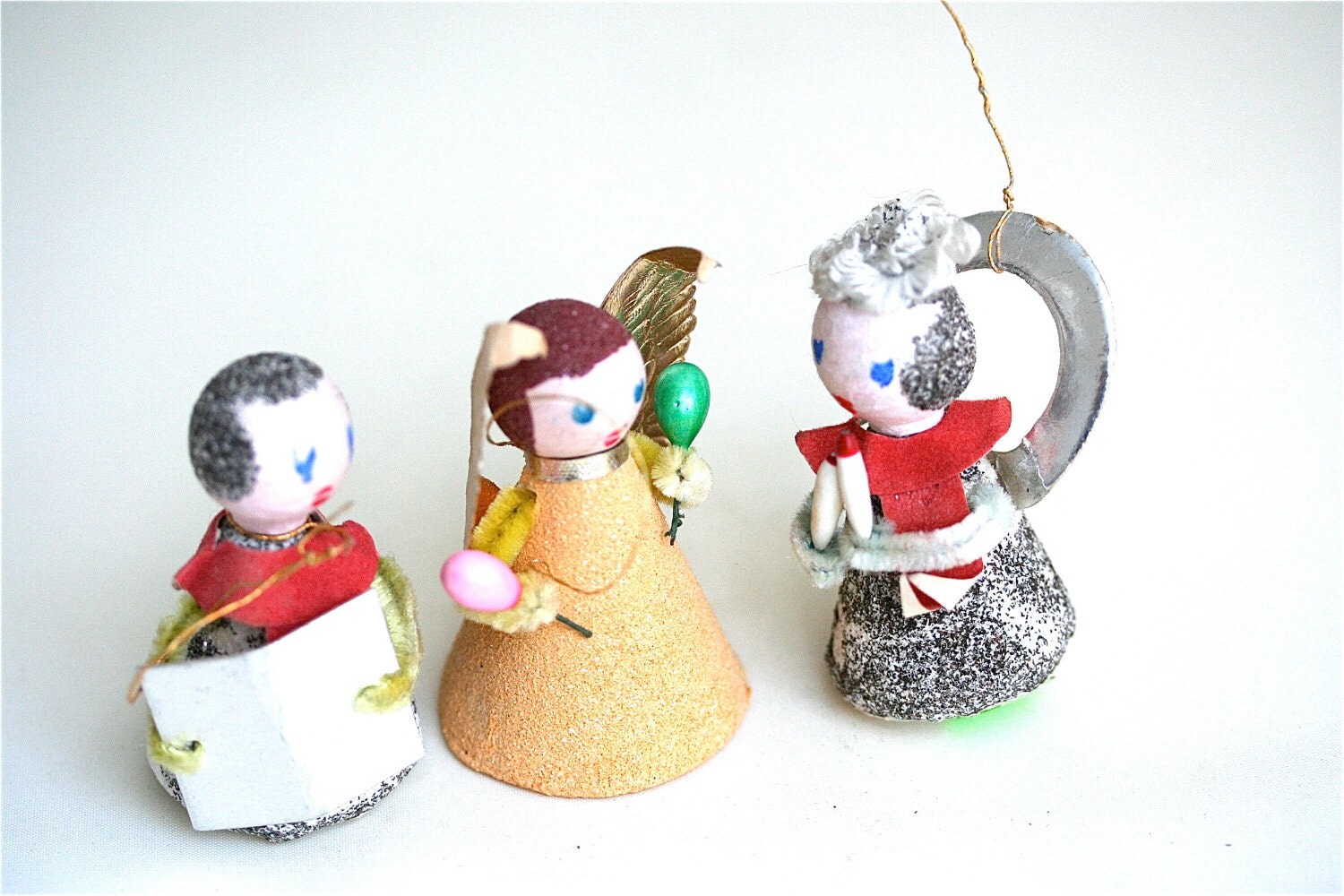 I have officially started Christmas crafting. I think I've made the mistake in the past of waiting until it feels Christmasy to get started, and then there's just no time left. I have high hopes for finishing some projects this year!