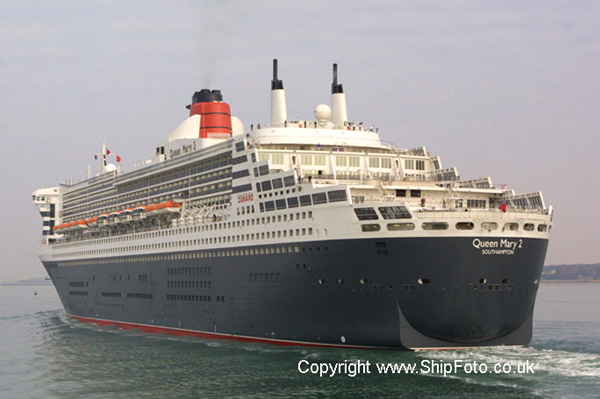 First draft of thesis: finished. I honestly don't understand how this experience has gone so fast.
Also, had I not started this blog, which reminded me how much I like writing, I never would have thought to go back to school.
In other news, P. and I went to Napa yesterday, which made me feel like a rich yuppie even though I have about eighty dollars, and today we went out to the Golden Gate Bridge and watched a ship come in. The Queen Mary II. I was skeptical, but it was totally awesome!
My roommate is in the kitchen, singing Keane songs. We have a similar love of cheezy Britrock, especially the Coldplay generation (not including Coldplay. Well, sometimes.) I've had a few glasses of wine, so I can't quite remember how I came across this video today, but it's charming. I am surprised that he gave this song to Nancy Sinatra before releasing it as a single for himself, but I guess that's just the kind of generous chap Jarvis is.