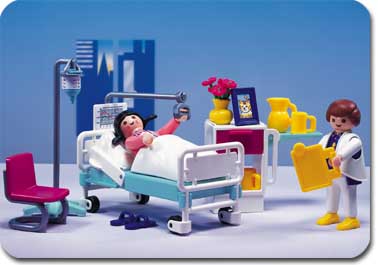 Well, there's some weird news. My mom is not well, and seems to be rejecting my kidney. She's in the hospital again, which is where I will be in a few hours. They had hoped to go home for Thanksgiving, but when I saw her on Tuesday, I was pretty sure it wasn't going to happen.
I was really worried yesterday; this whole process is so hard on her body and this episode was particularly alarming. But then I talked to her on the phone, and she sounded stronger and, maybe more importantly, positive. Which is good for someone spending Thanksgiving in a hospital room and not in their own cozy house.
I guess over 50% of transplant patients go through a "rejection episode" at some time during their recovery, and since she was already being weaned off of the anti-rejection drugs due to the study we are a part of, she was more susceptible. Now she's on a bunch of Prednisone and other medications which hopefully will allow my kidney to thrive in her body.
It's all very tricky and precarious, the adjusting of numbers and levels and all kinds of things to stabilize a human body that's out of whack. I know it sounds cheesy, but being healthy is such a blessing, and so easy to take for granted. My dad always has a lot to say about "God's plan," and while I don't subscribe to that, I do think that this will turn out all right soon, and that this can be a good Thanksgiving in spite of the circumstances.