I was hankering for an easy little project to do with my batch of
Fancy Felt
, and I found this awesome Dala horse
craftalong
from the charming
Carina's Craftblog
. It's from way back in July, but I've never been especially timely.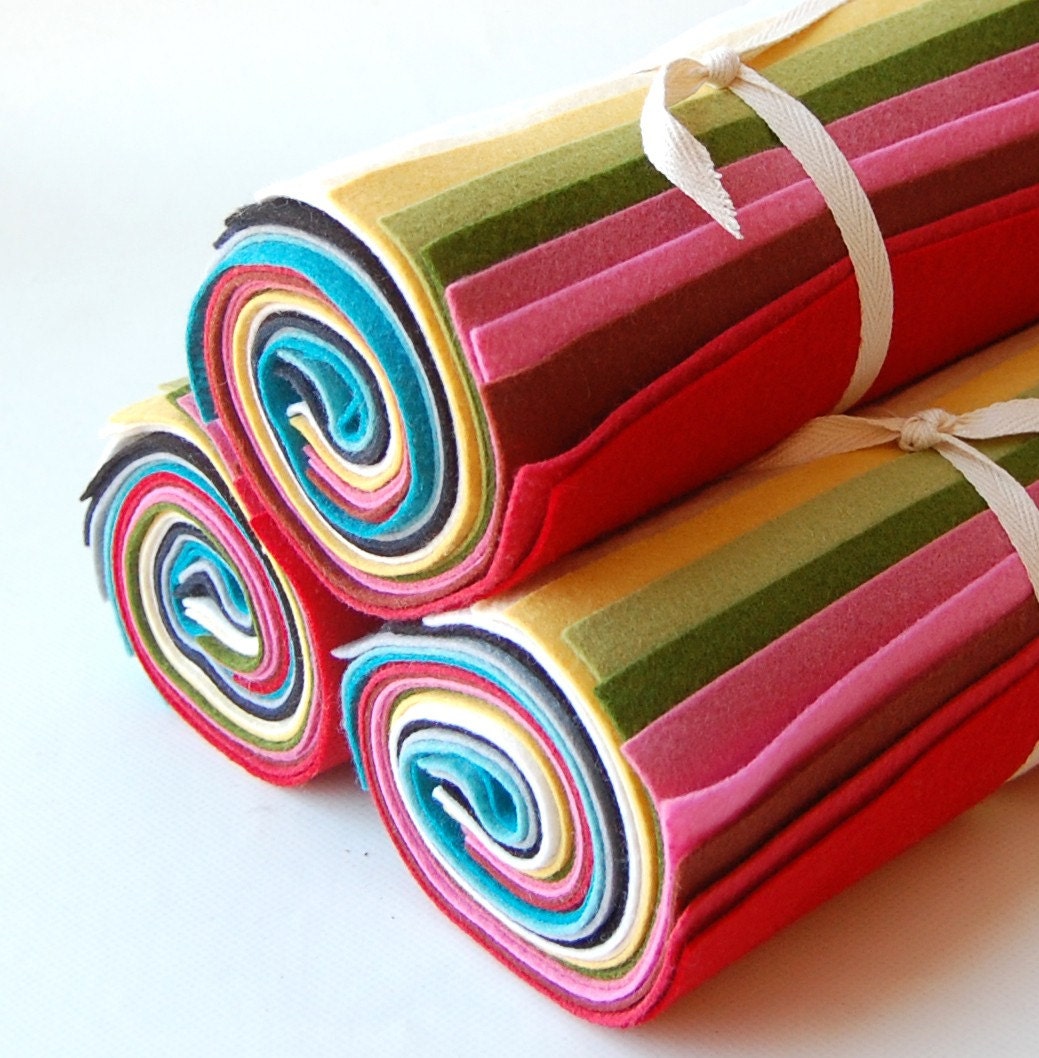 In classic Polly fashion, I've already started my second horse without finishing the first one, pictured above. Why get satisfaction and a sense of completion when you can feel weird and unfulfilled? YEAH!
You can finish or not finish all the Dala horses you want with the easy pattern linked above. It even looks cute without any embroidery on it. In other horse news, here's Patti Smith singing "Horses." Sometimes I worry that the older I get, the less excited I get about things, but this song/album/person is still incredibly powerful to me.