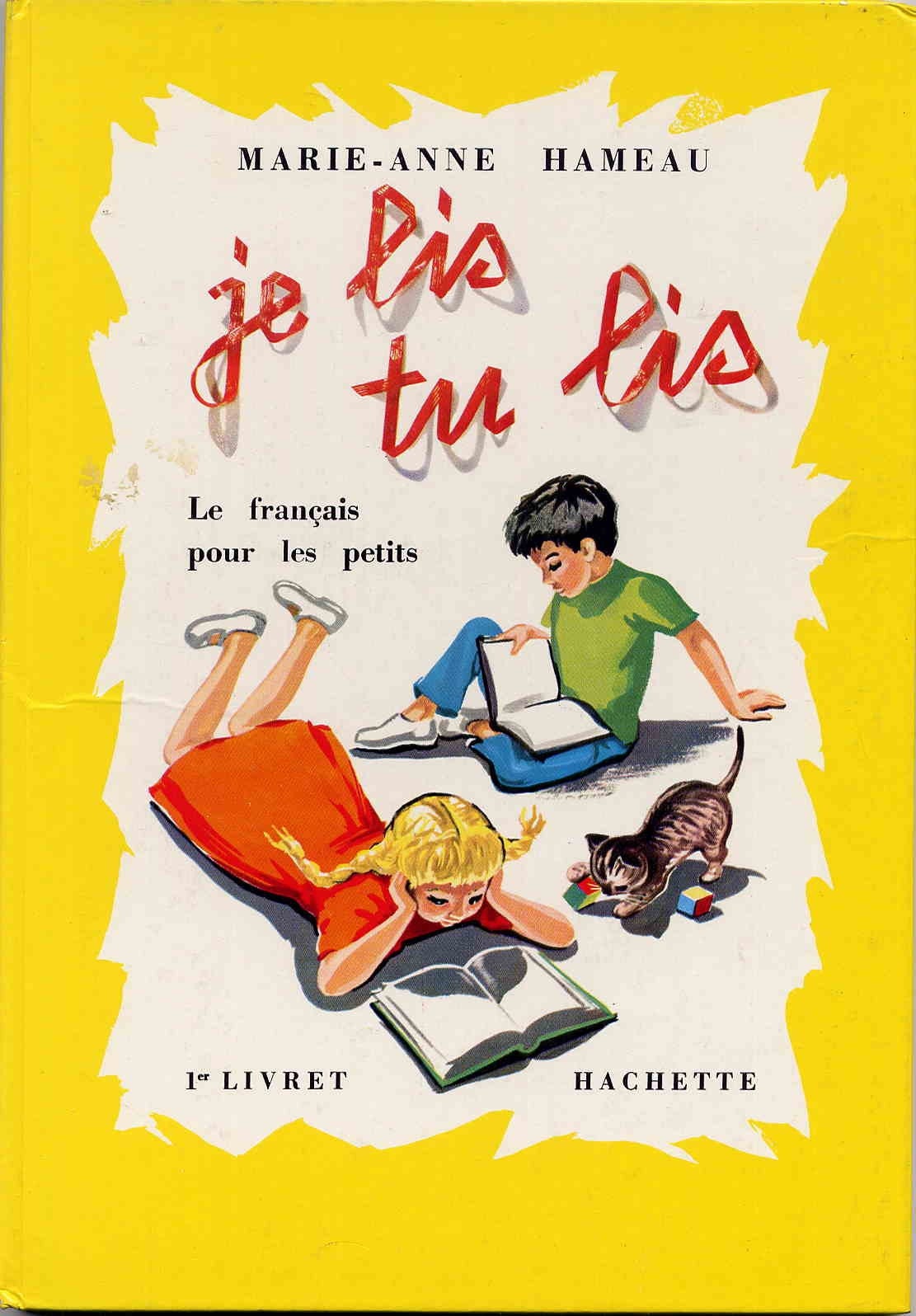 I snagged this book a few years ago for a pittance at The East Bay Depot for Creative Reuse (where I visited this week and made out like a bandit with beloved friend
Crystal
), and just today felt brave enough to use it for a new crafty project. Cutting into gorgeous books is a mixed bag, but sometimes it's got to be done. Know what I'm sayin'?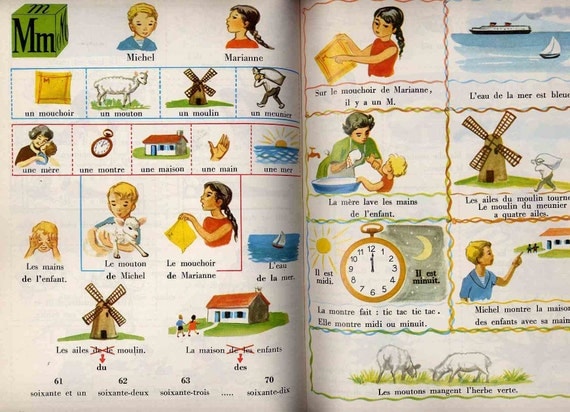 I tried to learn French in a pinch before my family graciously took me and my brother to Paris ten years ago, but only got a couple of conversational phrases memorized. I have a weird gift for pronunciation and am pretty good at sounding better than I am at a few languages, but it would be nice to actually know them.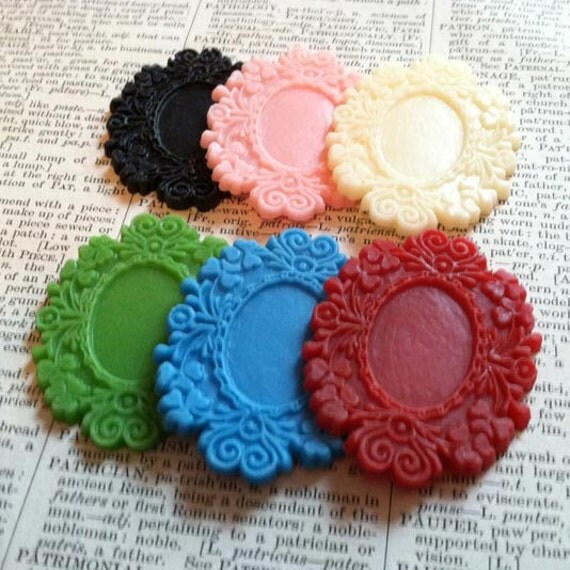 The project includes these babies, and you can probably put two and two together; but in case you can't, it'll be a featured option in my next
Wikia Easy Crafts
video, filming this weekend!